24 Apr, 2019
Irish Aran – History, Tradition, Fashion by Vawn Corrigan
At KnittingTours.com we are delighted to contribute to this great and insightful book on Irish Aran by Vawn Corrigan.
---
This wonderful book by Vawn Corrigan will provide you with great insight into the history of Irish Aran knitting and the tradition that can be seen throughout the world. Learn about Aran and what it communicates through a sense of warmth and comfort. The Aran sweater can be regarded as one of Ireland's great exports with its imprints being seen in fashion all over the world. The sweaters have become very popular in style over recent years and it can be said that there is a Renaissance of the Aran brand making it an item to be seen wearing.
The origins of the sweater come from the rugged wild Aran Islands off the west coast of Ireland on the Atlantic Ocean. Vawn Corrigan's hardback book Irish Aran – History, Tradition, Fashion was recently published on March 2019 and can be purchased from O Brien publishing. What you will get from this book more than anything is a deep understanding of Aran's unique legacy in Ireland's craft and knitwear heritage.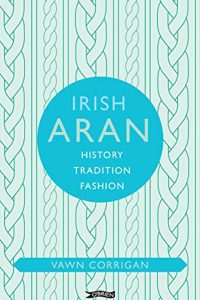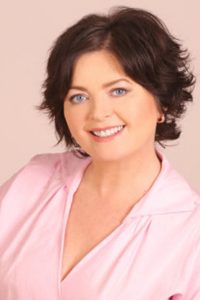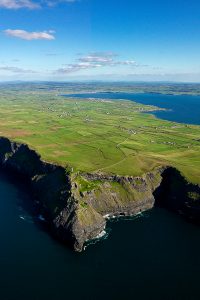 Ireland based Vawn is an extremely accomplished writer and is a graduate of the School of English, Trinity College Dublin.  Vawn's writings on Irish crafts have been published in the Irish Arts Review, Irish Antiques Journal, Ireland of the Welcomes, and the international textile magazine Selvedge and she is a regular contributor on RTE radio's Sunday Miscellany.
KnittingTours.com continues to promote the Aran Islands and have numerous scheduled knitting tours taking in the Aran Islands with Aran knitting workshops on the island from our expert instructors. Each knitter on our tours will get a hands-on authentic knitting experience and learn about the Aran heritage along with seeing some of Ireland's much-loved attractions. Get in touch with our knitting team to learn more about the tours.
USA & Canada (Freefone) 1877 298 7205
Australia (Freefone) 1800 508 558
UK (FreeFone) 0800 096 9438
International +353 69 77686
---